Melusina Press
an initiative for hybrid and multimodal scholarly publishing at the University of Luxembourg
Melusina is a hybrid and multimodal open access publishing initiative, that is carried out by the Faculty of Humanities, Education and Social Sciences of the University of Luxembourg (FHSE). In principle, it seeks to significantly improve researchers' possibilities to make use of the means of digital technologies in scholarly publishing. It, furthermore, reacts to a long-standing request for digital publishing services, able to overcome some of the limitations researchers experienced within former publishing endeavour. Finally, it complies with the faculties' interest to make visible its research in a collated and transparent way that is close to the faculties' research activities and responsive to the needs of its researchers.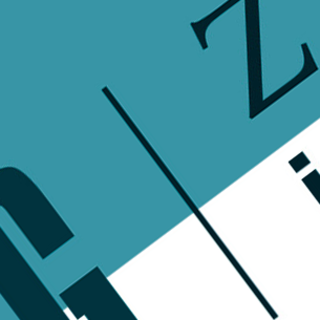 Zeitschrift für interkulturelle Germanistik
ISSN: 1869-3660

Hauptherausgeber: Wilhelm Amann, Till Dembeck, Dieter Heimböckel, Georg Mein, Gesine Lenore Schiewer, Heinz Sieburg

Die Zeitschrift für interkulturelle Germanistik (ZiG) trägt dem Umstand Rechnung, dass sich in der nationalen und internationalen Germanistik Interkulturalität als eine leitende und innovative Forschungskategorie etabliert hat. Sie greift aktuelle Fragestellungen im Bereich der germanistischen Literatur-, Kultur- und Sprachwissenschaft auf und möchte dazu beitragen, die unterschiedlichen Tendenzen und Trends der Interkulturalitätsforschung zu bündeln und ihre theoretischen Voraussetzungen weiter zu vertiefen. Insofern das Forschungsparadigma der Interkulturalität prinzipiell nicht mehr einzelfachlich gedacht werden kann, versteht sich die Zeitschrift bewusst als ein interdisziplinär und komparatistisch offenes Organ, das sich im internationalen Wissenschaftskontext verortet sieht.

Die Zeitschrift für interkulturelle Germanistik wird im transcript Verlag publiziert und im Rahmen eines Open Access Kooperationsvertrags als erweiterte Onlineausgabe auf Melusina Press republiziert.
This Project Collection is currently empty.