Water (issues) in contemporary verbal and visual arts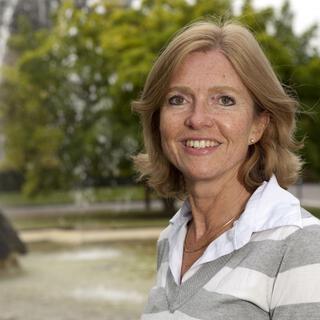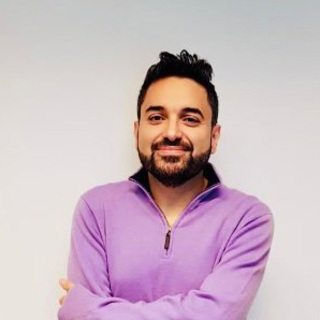 This volume shows how literature and art reveal unsuspected properties of water. The myths and legends that water and the sea have generated (the Flood, the voyages of Ulysses and Aeneas, the mermaids, the ocean as an old man, Proteus or Nereus, Ophelia, the white whale) resound like a reservoir of forms and themes that today's verbal and visual arts have seized upon. The texts gathered here, signed by renowned specialists as well as young researchers, academics and creators, have the merit of taking a fresh look at a substance whose value in our lives has been forgotten, and help build an essential ecological reflection. Unpredictable and untamable, moving or stagnant, water, as a representative challenge, receives here the attention it deserves, and becomes once again an eau-de-vie.
Cover: adapted from Aïda Muluneh, Shackles of Limitations, 2018, Water Life collection commissioned by WaterAid.
isbn

978-2-919815-40-1

publisher

Melusina Press

publisher place

Esch-sur-Alzette

restrictions

CC BY-SA 4.0

rights

This work is licensed under CC BY-SA 4.0. Information about this license can be found at https://creativecommons.org/licenses/by-sa/4.0/deed.de. The images and resources contained in this work are subject to the same license unless licensed otherwise or taken from another source.

rights holder

The Authors

rights territory

Luxembourg

version

1

doi