Back to Project Collections
The Ends of the Humanities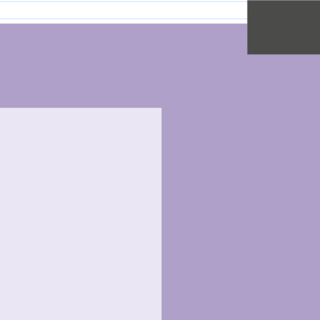 The Ends of the Humanities
ISSN: 2716-7550
Main Editors: Till Dembeck, Georg Mein, Johannes Pause, Christoph Purschke

The particular contribution of the humanities in dealing with current societal challenges lies in their ability to thoroughly examine the full range of cultural phenomena. This includes the production of artifacts and the foundations of society as well as discoursive constructions of concepts like history and cultural heritage. But the humanities are also and in various ways engaged with the future. They extend the scope of the thinkable and closely monitor ongoing cultural processes. In doing so, they inherently partake in society and shape our understanding of culture as a whole.

The book series "The Ends of the Humanities" assembles contributions that demonstrate how the work of the humanities brings about new approaches to the analysis and sustainable development of cultural practices. Contributions to this series will develop new empirical perspectives on current global issues and advance the borders of disciplinary self-reflection through theoretical accounts of scholarly work and the epistemological foundations of the humanities. They will engage with the complex dynamics of culture and with new forms of cultural engineering which evolve, for example, with digitization and the rise of artificial intelligence.