Current Trends in Luxembourg Studies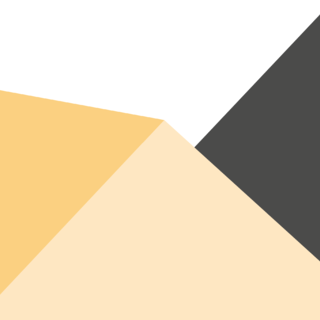 Current Trends in Luxembourg Studies
ISSN
: 2716-7518
Editors
: Peter Gilles, Markus Hesse, Michel Pauly, Christian Schulz,
Content
: the open-access book series Current Trends in Luxembourg Studies (CTLS) is intended as a fast publication platform for current research on Luxembourg from the perspectives of humanities and social sciences. The series publishes dissertations, monographs, edited volumes, research reports etc. It is open for contributions both from the University of Luxembourg and from external institutions.
Review
: all volumes are subject to a single-blind peer-review process. Except for PhD dissertations, the manuscript will be reviewed anonyously by two peers from the respective field. In case of a PhD dissertation, only one peer will be solicited for a review. This peer will then also receive for reference the original reviews from the PhD examination. The reviewers will be selected by the editor responsible for the respective publication.
Submissions
: Book proposals and manuscripts that are within the scope of the series can be submitted at any time to:
peter [dot] gilles [at] uni [dot] lu
. Submissions should comply with Melusina's template and guidelines (
Link
).
Showing 1-5 of 5 projects:5 projects. Showing results 1 through 5.