Aspekte der luxemburgischen Syntax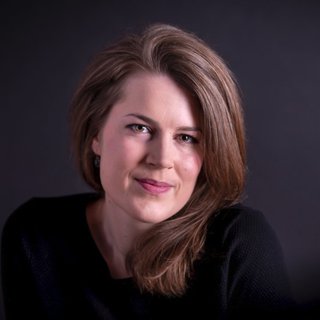 ORCiD: 0000-0002-8732-4395
Die vorliegende Untersuchung widmet sich der vorrangig deskriptiven Erschließung der zentralen Phänomene innerhalb der luxemburgischen Syntax. Die empirische Grundlage bildet ein Korpus mit über 60 Millionen Wortformen aus unterschiedlichen Textsorten. Zu Beginn der Arbeit werden die allgemeine sprachliche Situation sowie das Formeninventar des Luxemburgischen in einer überblickshaften Kurzgrammatik dargelegt. Im Hauptteil der syntaktischen Analyse werden anschließend die folgenden Kategorien besprochen: Kasussyntax (Genitiv und Partitiv), Semantik und Serialisierung von Personalpronomen, Verbcluster und Satzverbindungen (u.a. flektierende Komplementierer). Da syntaktische Konstruktionen meistens von mehreren Faktoren abhängig sind, werden in diesem Kontext unter anderem sprachhistorische, -typologische sowie soziolinguistische Aspekte berücksichtigt und phonologische, morphologische sowie semantische Kategorien für die Erklärung miteinbezogen.
This research project deals with the description of the main syntactic patterns of the Luxembourgish language. The approach is mainly descriptive and the results are based on a corpus with more than 60 million wordforms from different text types. This study starts with a brief description of the languague situation in Luxembourg and a short grammatical overview of the Luxembourgish language. The empirical part focuses on the following phenomena: genitive and partitive patterns, the syntax and semantics of personal pronouns, verb cluster formation and complementizers (COMP agreement and doubly filled COMPs). Syntactic variation is often based on many factors. This is why this study elaborates on different aspects for the explanation of the results: phonology, morphology, language history, typology and sociolinguistics.
Photo by Thiébaud Faix on Unsplash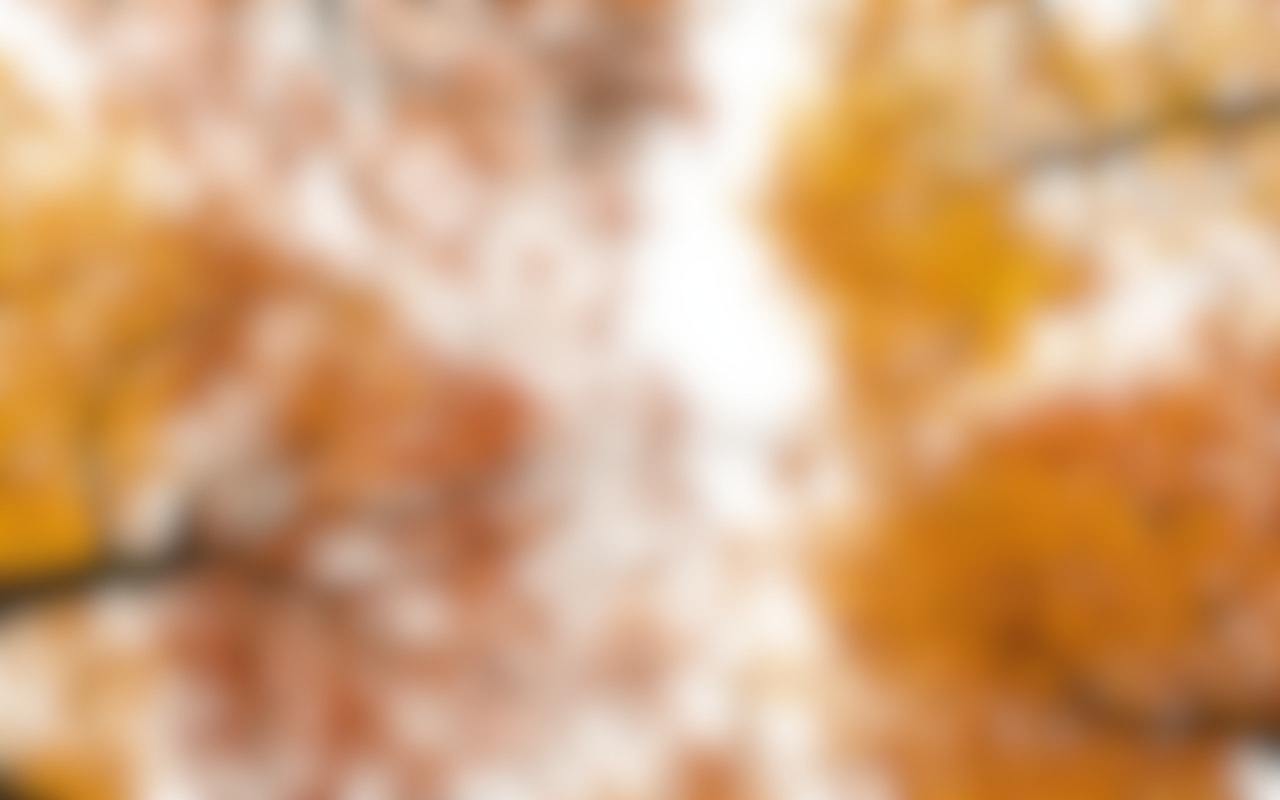 Text Added

Aspekte der luxemburgischen Syntax

Text Added

Aspekte der Luxemburgischen Syntax

Project Kickoff

A Melusina Press project is born!
restrictions

If not mentioned otherwise you are free to: Share — copy and redistribute the material in any medium or format. Adapt — remix, transform, and build upon the material for any purpose, even commercially. Under the following terms: Attribution — You must give appropriate credit, provide a link to the license, and indicate if changes were made. You may do so in any reasonable manner, but not in any way that suggests the licensor endorses you or your use. ShareAlike — If you remix, transform, or build upon the material, you must distribute your contributions under the same license as the original. No additional restrictions — You may not apply legal terms or technological measures that legally restrict others from doing anything the license permits.
isbn

978-99959-0-565-1

issn

2716-7518

publisher

Melusina Press

publisher place

Esch-sur-Alzette, Luxembourg

rights

CC BY-SA 4.0

rights holder

Melusina Press

rights territory

Luxembourg

series number

1

series title

Current Trends in Luxembourg Studies

version

1

doi